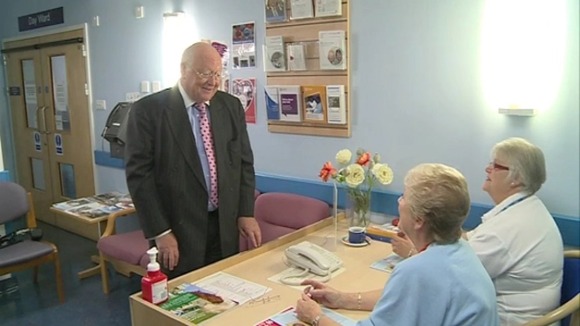 A pioneering heart and lung surgeon is to become the new Chairman of Papworth hospital.
Professor John Wallwork has spent 30 years carrying out transplant surgery and research at the Cambridgeshire hospital.
Professor Wallwork said: "I am proud and privileged to be re-joining Papworth Hospital. My main aim is to further the work of Papworth Hospital in providing the best in patient care, keeping the hospital at the forefront of research and, providing world-class education for clinical staff.
I also plan to finish the work which has taken place over the past 30 years to put the hospital in the right setting the Cambridge Biomedical Campus. Heart and lung diseases are some of the biggest killers.. and if Papworth Hospital is to stay at the forefront of new treatments.. it must move."
His appointment was confirmed by Papworth Hospital's Council of Governors after a rigorous selection procedure and his three-year term begins on 1 February 2014.