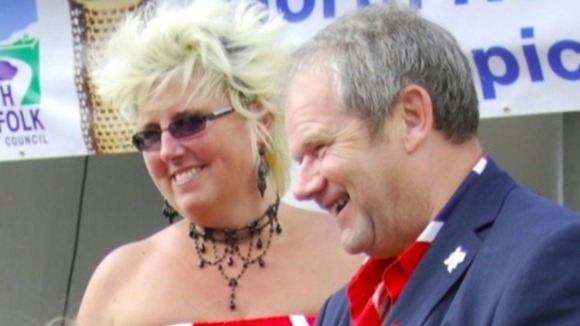 Inquests are being held today into the deaths of a prominent couple from Norfolk, who died from gunshot wounds last year.
Keith Johnson, who was the leader of North Norfolk Council, shot his wife Andrea before killing himself in December last year.
Their bodies were found just yards from their home in Cromer. Robert Jeans told the inquest that he'd developed a close relationship with Andrea Johnson, who came to stay at his house the night before she died. She'd been crying, saying she'd been kicked out of her house by her husband
The next day he drove her home because Keith had asked to speak to her. He confirmed that he was aware Mr Johnson had physically abused his wife.
The inquest continues.