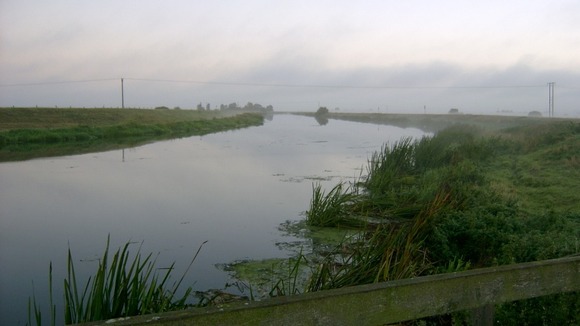 Autumn is the season of mists and mellow fruitfulness and we've certainly seen plenty of low cloud, mist, and fog this week throughout the Anglia region.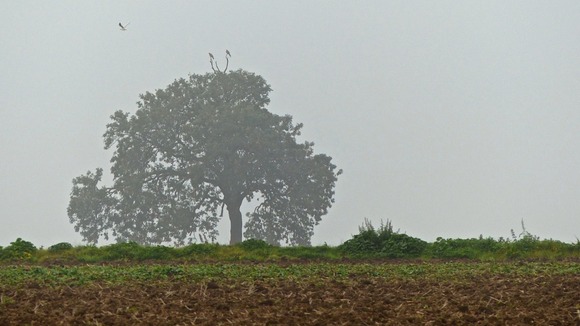 Fog is especially common at this time of year because the land remains warm following the summer and can still evaporate plenty of moisture into the atmosphere by day. However, now the Autumn equinox has passed, the long nights provide ample opportunity for the air to cool to its saturation point.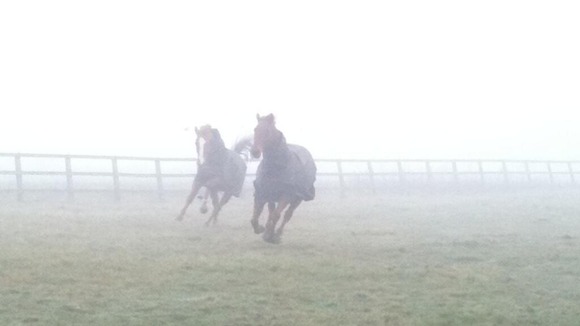 High pressure had dominated our weather during the last few days. The light winds and well-broken cloud has aided the formation of fog during the night but it has also led to some warm and sunny days once the fog has lifted.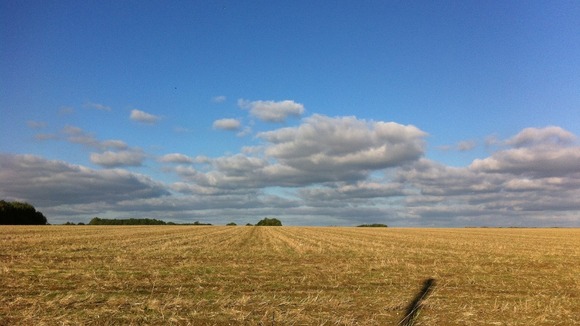 Sunday was a particularly sunny and warm day for the Anglia region. Temperatures topped out at 24.1°C at both Santon Downham in Suffolk and Holbeach in Lincolnshire.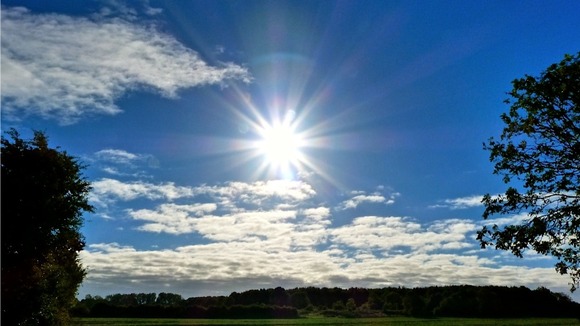 Finally, the clement weather this week has provided inspiration for some stunning pictures of the rising and setting sun