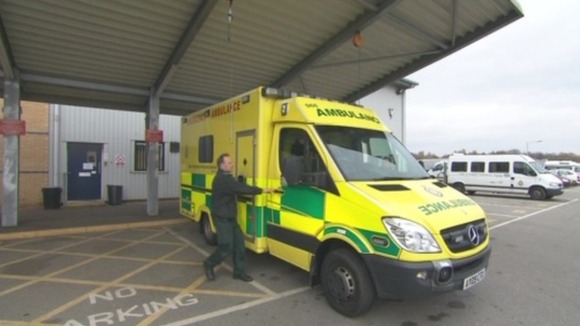 The troubled East of England Ambulance service has decided to withdraw its current foundation trust application while it works to make major improvements.
The announcement was made at today's board meeting.
The trust said it would not attempt to re-apply until "sustainable improvements have been made to the service patients receive".
Chairman Geoffrey Harris added: "I am focused on patients and improving our service to them.
"Transforming our services and becoming a high-performing organisation will take time, but it is the most important challenge to address."
In December 2012, health watchdog Monitor deferred an application by the service to become a foundation trust for 12 months over concerns about its failure to meet response-time targets.
Foundation trust status means decision-making powers are passed from central government to a trust's governors and members.