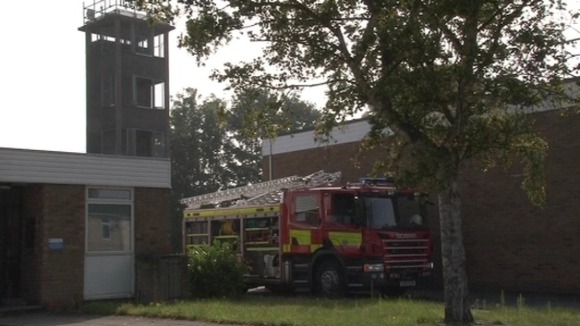 Contingency plans are being put in place across the Anglia region as firefighters prepare to take part in a four hour nationwide strike.
It's in a row over pension plans.
Emergency calls will still be answered but there may be no response between 12pm and 4pm to calls about things like gas leaks and flooding.