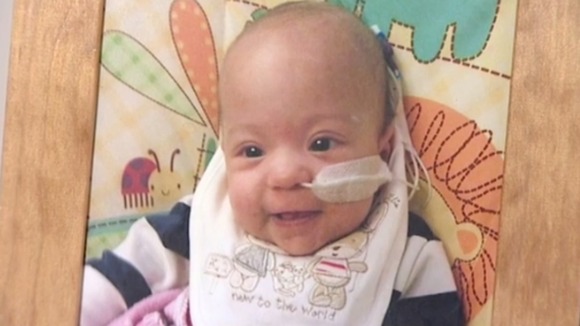 Ambulance delays reduced the chances of survival for a baby girl from Norfolk, a coroner concluded today.
Three-month-old Bella Hellings died at hospital after she suffered a fit and stopped breathing at her home in Thetford.
Paramedics had taken 26 minutes - more than three times longer than national targets dictate - to arrive at the house after a "catalogue of catastrophes".
Today Norfolk coroner William Armstrong recorded a narrative verdict that the baby died from congenital heart disease after delays in medical assistance which reduced the prospects of her survival.
He said: "By anyone's standard this was a grave emergency - what happened here was a long, long way from the eight-minute response target."