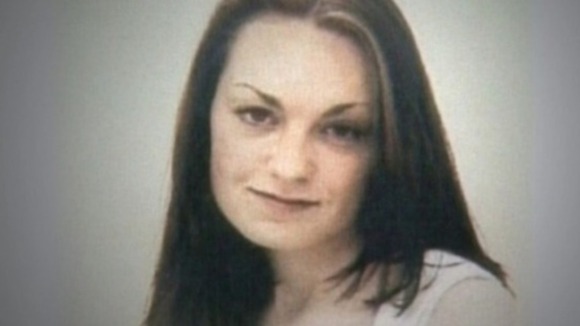 One of the two men wrongly convicted over the killing of 19-year-old Rachel Manning has confirmed they have reached a deal over compensation with the Ministry of Justice.
Miss Manning went missing in 2000 after a fancy dress party in Milton Keynes and her body was found two days later.
In 2002, her former boyfriend Barri White was convicted of murder while his friend Keith Hyatt was found guilty of perverting the course of justice. Both judgements were quashed in 2007.
Today, Mr Hyatt told ITV News Anglia he and Mr White had now reached an agreement with the government which would see them both compensated for their wrongful convictions.
Mr White spent six years in jail before being cleared following a retrial in 2008.
Earlier this month, more than 12 years after the murder, Shahidul Ahmed was jailed for life for brutally killing the teenager.
The 41-year-old was put on trial after DNA evidence linking him to Miss Manning's death was discovered following his arrest for a sexual assault in 2010.