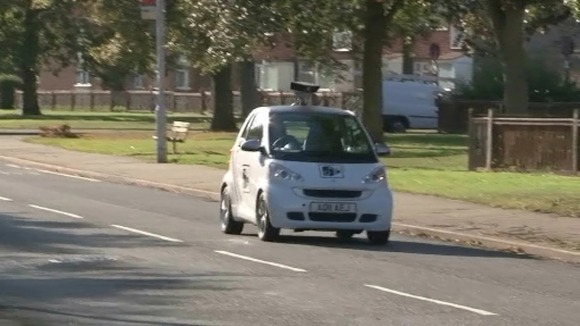 Councils in Bedfordshire and Peterborough are among those set to be hit by government plans to ban the use of spy cameras to catch drivers who are parking illegally.
Peterborough City Council launched its smart car in October 2011 and issued 1400 tickets in just the first three months.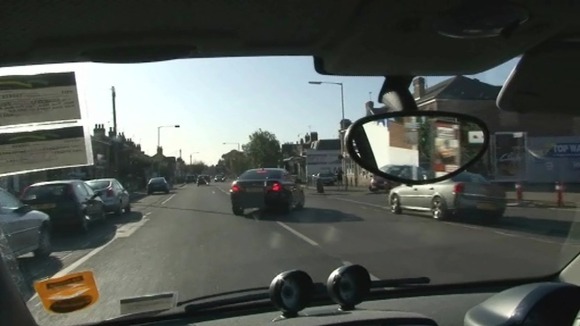 The local government secretary Eric Pickles has accused local authorities of using their parking enforcement powers as "cash cows".