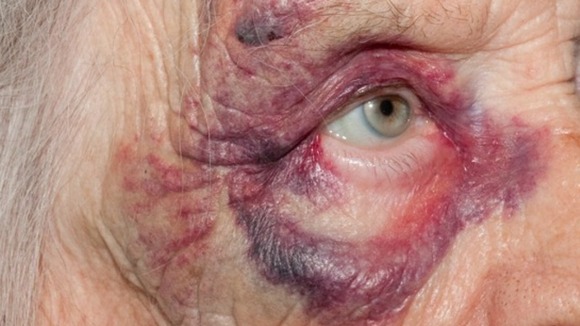 A 95-year-old woman from Wickford, Essex, says she is readjusting to her life after being attacked in her own home.
Three men broke into her house in August, taking cash and her house keys.
After the assault she was left covered in bruises and with a fractured pelvis.
Police are appealing for information.