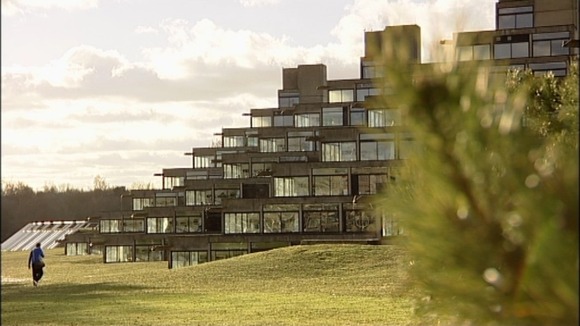 One of our biggest universities is celebrating its 50th anniversary.
The University of East Anglia in Norwich is perhaps as well known for its architecture as it is for its academic achievements.
In half a century the UEA has become an integral part of the Norfolk economy contributing more than £150 million a year and employing more than 3,500 staff.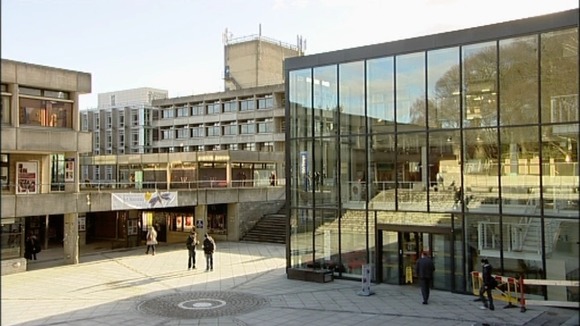 The university has an impressive alumni - comedians Paul Whitehouse and Arthur Smith, Doctor Who actor, Matt Smith and a long legacy of award winning authors including the current Chancellor of the UEA, Rose Tremain.