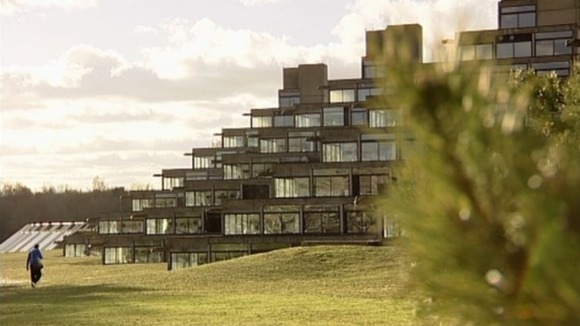 One of our region's biggest universities is celebrating its 50th birthday this weekend.
The University of East Anglia has more than 13,500 students and 3,500 staff contributing more than £150 million a year to our local economy.
To celebrate, the university has thrown its doors open to the public and past and present students.
Taking centre stage will be a three-metre high working model of a volcano.
The weekend will also see performances from Kid Creole and the Coconuts, comedian Nina Conti and BBC 6 Music's Huey Morgan.