A group of young people in Bedfordshire have won their battle for a skate park in their village after persuading the parish council it should be built.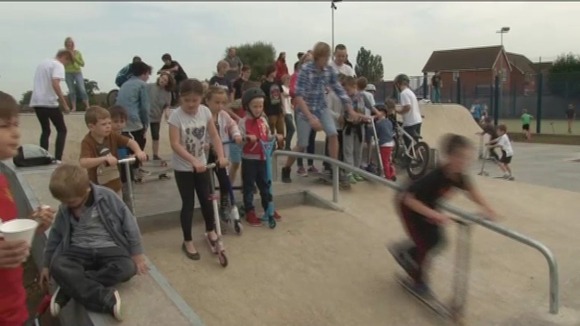 The park in Wooton near Bedford took just under 18 months to build and opened this weekend.
It cost more than a hundred thousand pounds but went ahead after the 11 year olds made a presentation at a parish meeting and handed over a 700 signature petition.
The young people were involved in the management of the project at every stage, including raising the funds needed to build it.