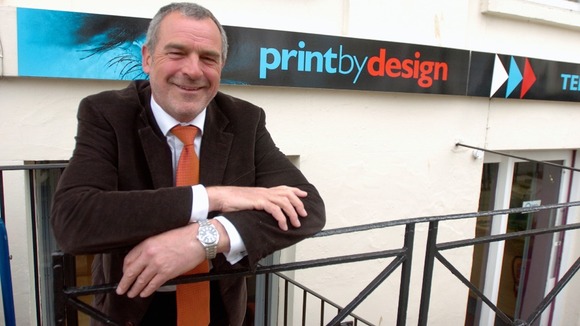 Tributes have been pouring in today from people within the motorsport industry for Stephen Jewell who was killed following a crash at Norfolk's Snetterton circuit on Sunday.
The 63-year-old died when his 1924 Bugatti T35B collided with the crash barriers after leaving the track.
Mr Jewell, from Tewkesbury in Gloucestershire, was well-known within the motorsport community and was an experienced competitor.
Many people took to Twitter to pay their respects, including David Betts, who wrote:
"Saddened by the death of Bugatti racer Stephen Jewell at Snetterton yesterday. Doesn't happen often. A shock when it does."