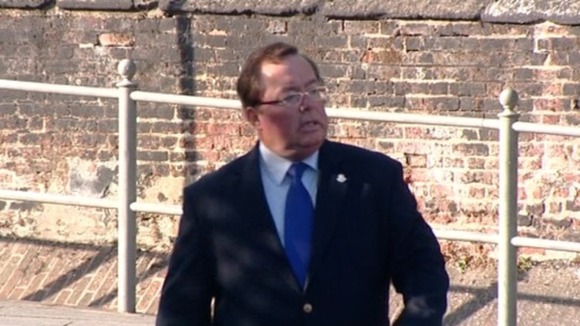 The trial is continuing at Norwich Crown Court today (Tuesday) of a former BBC radio presenter accused of serious sex offences against young boys.
60-year-old Mike Souter from Loddon near Norwich is answering allegations that he abused boys aged between 11 and 16 between 1999 and 2009.
The prosecution claim he is a deviant sexual abuser of boys, but he denies this. He admits that a boy performed a sex act on him and he liked to act out fantasies of wearing a school uniform and being spanked by someone in authority, but was 'flabbergasted' to hear he'd been accused of abuse.
The court has heard that Mike Souter was in the Royal Navy before working for BBC Radio Norfolk in 1980. He later set up his own media relations company and recently has been working as a travel writer.
He's pleaded not guilty to 19 charges of sexual abuse involving seven boys.
The trial continues.