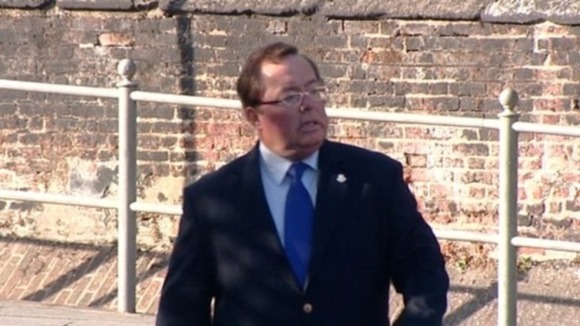 A former BBC radio presenter on trial for a series of child sex offences told a court indecent images found on his computer were sent to him by Police.
Michael Souter, who's 60 and from Loddon in Norfolk, today accused police of getting indecent images of children sent to him.
He claimed never to have seen them and said they'd appeared "as if by magic" on his computer.
Souter denies 19 sex offences against seven boys aged between 11 and 16. The incidents are alleged to have taken place between 1979 and 1999.