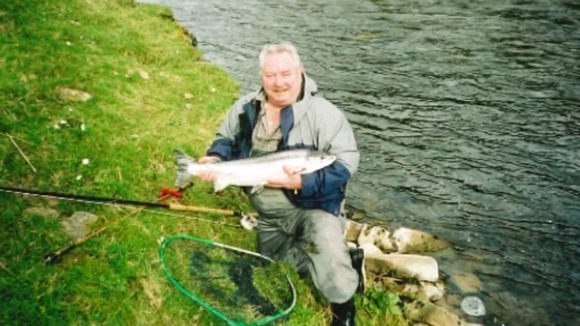 An inquest into the death of a man, who suffered a fatal haemorrhage while waiting to undergo an operation at Northampton General Hospital, is drawing to a close.
The inquest, which started on Tuesday, has previously heard how 63-year-old Mike Martin arrived at A and E in agony, but didn't see a doctor for five and a half hours.
His wife believes the delay was responsible for his death.