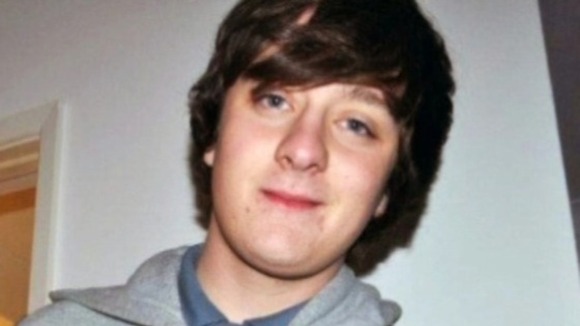 A charity set up by the mother of murdered Essex teenager Jay Whiston has begun carrying out workshops warning about the dangers of knife crime.
Schools across North Essex, including Tendring Technology College, are signing up to the scheme run by 'Only Cowards Carry Weapons'.
Jay was stabbed to death at a house party in Colchester last September. He was 17 years old.