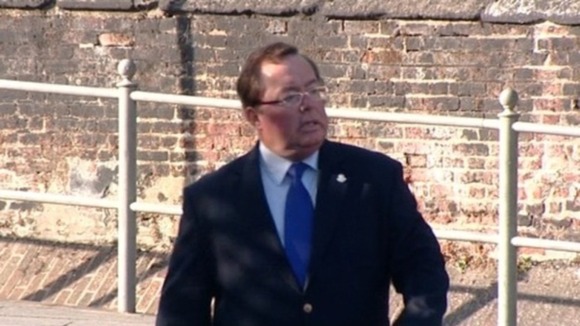 A former BBC presenter, accused of serious sexual offences against boys, has apologised to the Judge in his trial for comments made about him while he gave evidence.
In a written statement read out by his barrister at Norwich Crown Court, Michael Souter asked for the comments to be withdrawn.
He'd alleged Judge Mark Lucraft QC had previous knowledge of or knew witnesses in the case.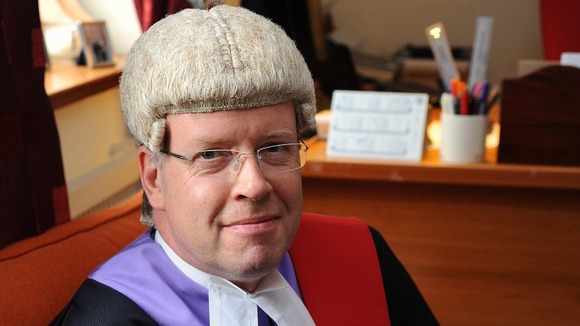 60-year-old Mr Souter from Loddon near Norwich, denies 19 charges of sexually abusing boys between 1979 and 1999. He's also pleaded not guilty to possessing or making indecent images of children.
In front of the jury, the defendant also issued a verbal apology to Prosecution Counsel Andrew Shaw for comments made about him.
"Matters got a bit heated and I called into question his professional integrity for which I apologise unreservedly. I ask that those comments are withdrawn."
Michael Souter worked for Radio Clyde in Scotland before moving to BBC Radio Norfolk in 1980. He's now involved in PR and media training.
The trial resumes, with the defendant continuing to be cross examined by Mr Shaw.