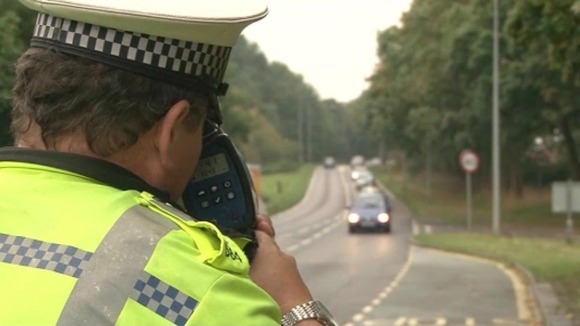 All this month Hertfordshire Police are stepping up patrols on the county's roads in a crackdown on speeding.
They will be using marked cars, and speed guns to slow people down.
The force hopes seeing more police around will mean drivers think twice about breaking the limit.
This week alone they've caught more than 100 people speeding.