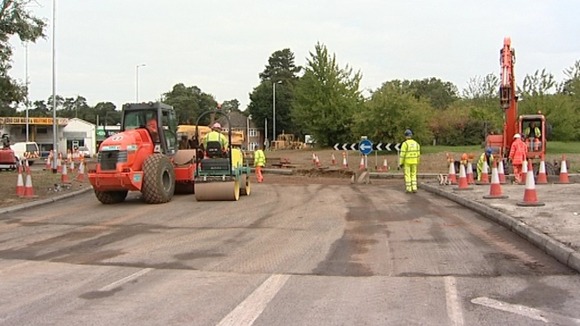 A section of the A11 has been closed off this weekend while work continues to dual the main trunk road between Thetford and Barton Mills.
The Highways Agency says the closures are essential to completely restructure the Fiveways roundabout.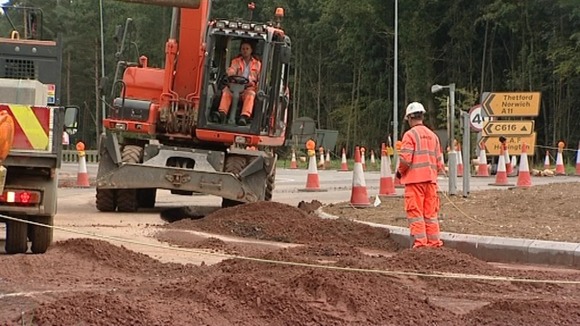 The work is part of the crucial dualling of the A11 between Barton Mills and Thetford.
The A11 northbound approach to the roundabout is shut with diversions via the Red Lodge junction on the A11. Southbound is unaffected.