The MP for Great Yarmouth Brandon Lewis has said there are questions to be answered about the time it took for an allegation of medical malpractice at the James Paget Hospital to be reported to the police.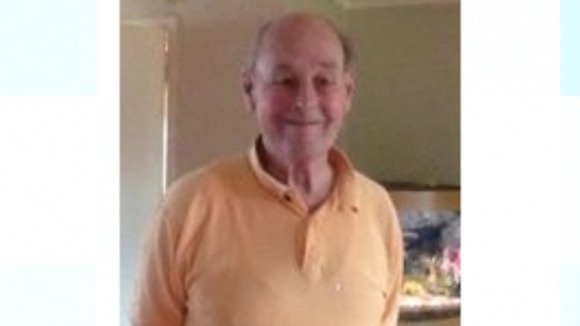 James May from Great Yarmouth was a patient at the hospital in Gorleston, where he died on 20th September. Ten days later staff at the hospital reported an allegation of medical malpractice to Norfolk Police in connection with his death.
The hospital says the incident was investigated internally and was then reported to the police.
Yesterday a member of the medical staff who is said to be middle-aged was arrested on suspicion of murder by Officer's from the joint Norfolk and Suffolk Major investigation team.
Police are looking into an allegation that a drugs overdose was administered to Mr May, leading to his death. A Home Office post mortem examination found that Mr May died from heart failure, further toxicology tests are now being carried out.