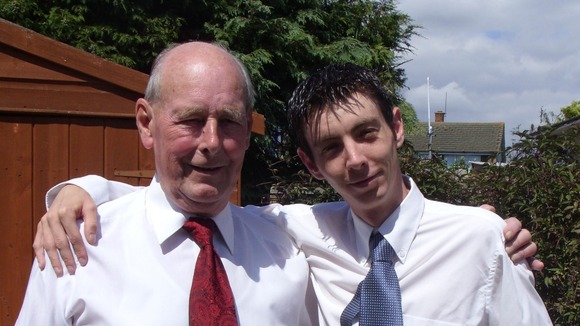 The family of a man who died at the James Paget Hospital in Norfolk have said they are "saddened" by the suspicious circumstances surrounding his death.
Mr May's nephew, Kevin May, 28, from Portsmouth, said: "Following the sad loss of my Uncle James "Jimmy" May, we - the family - were further saddened to discover that there are suspicions surrounding his death.
"Jimmy was a wonderful uncle to me and, although we lived many miles apart, we regularly kept in touch by Skype because he loved to see how my baby girl was growing up.
"Jimmy was a sociable man and loved his bowling and going out on his boat - his death came as a big surprise.
"He was always happy and very highly thought of and will be greatly missed by all his friends and family.
"We are being kept fully informed on the investigation by our Police Family Liaison Officers and ask that all the family can be left alone at this sorry time so we can grieve the loss of a wonderful man and deal with the situation."