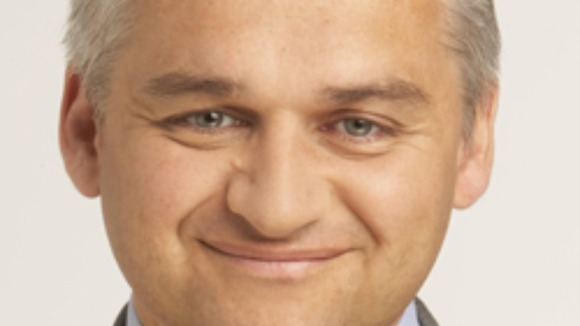 UKIP has named its list of candidates standing in the 2014 European Elections in the East of England.
At the top of the list of seven candidates is Patrick O'Flynn who is currently the Chief Political Correspondent at the Daily Express.
The current UKIP MEP for the East of England Stuart Agnew is second on the list with the head of the party's Policy Unit, Tim Aker third.
UKIP came second in the East of England in the 2009 European Elections with 20% of the vote.