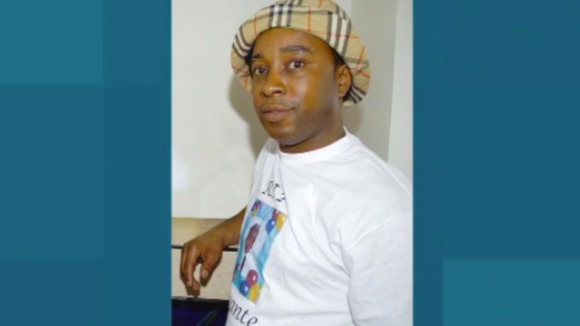 Six months to the day since Paul Foster was shot dead in Luton, police are offering a £10,000 reward to help catch his killer.
The 46-year-old died at Brunel Road in Lewsey Farm as he left a friend's home on April 9.
Three people have been arrested on suspicion of murder, interviewed, and released - but no-one has been charged yet.
Det Supt Paul Fullwood said: "We know there are people living locally who can solve this case and we hope the offer of cash will encourage them to do the right thing and come forward and speak to police.
"[Paul's] death has left a family in despair. Three children have lost their father and a wife her husband."