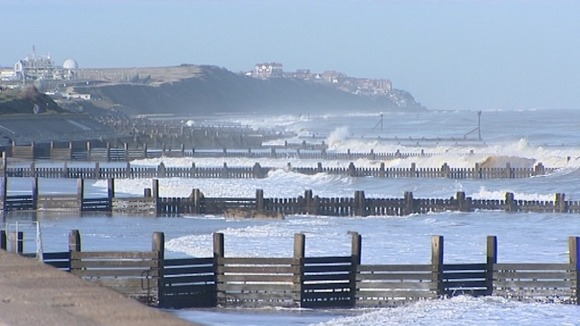 People are being told to protect themselves and their properties as flood warnings are put in place across the East coast.
The Environment agency says high tides are likely to cause flooding later this morning at Walcott in Norfolk.
There are also alerts in place in other parts of the county as well as Suffolk and Essex.