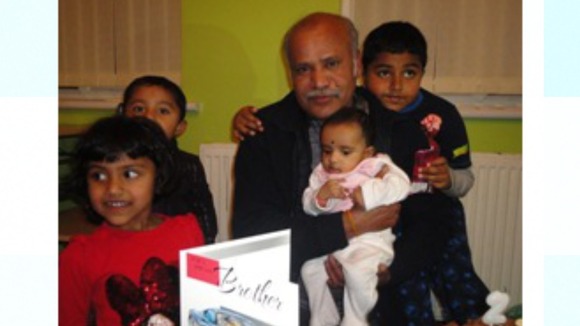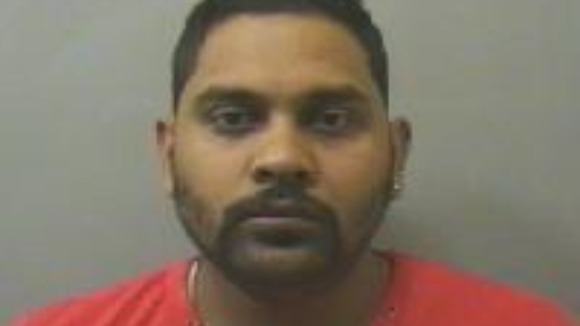 Shop worker Thilak Mohan-Raj has been found guilty of murdering his boss after he was caught stealing the takings from a convenience store in Bedford.
A jury decided Mohan-Raj, 25, who had worked at the MK Food and Wine shop in Elstow Road for only a few days, had murdered the shop's owner Vairamuthu Thiyagarajah in April 2013.
Mr Thiyagarajah, 56, lived in the flat above the shop with three other men who worked at the shop, including the offender.
The shop's takings had been stolen by Mohan-Raj and as his deceit was uncovered by his employer, he then caused massive head injuries to Mr Thiyagarajah by repeatedly hitting him over the head with a heavy object.
Mr Thiyagarajah was taken to hospital on Sunday 7 April but died four days later.