Anglia Sport
Women's Tour of Britain to attract top riders to Northamptonshire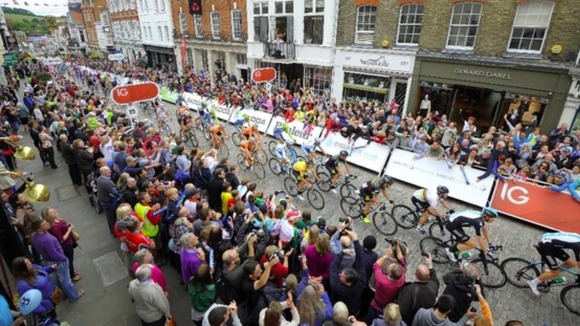 The women's Tour of Britain is set to attract the leading riders when it launches in Northamptonshire next year after being included among the highest category of races for 2014.
SweetSpot Group, the Tour of Britain organisers, announced today that the event had been awarded 2.1 status by the UCI, the sport's governing body.
The event will take place between Wednesday 7 May and Sunday 11 May, with the opening stage being held in Northamptonshire.
SweetSpot director Guy Elliott said: "We are absolutely delighted that the UCI have awarded us 2.1 status for this exciting new event.
Our first stage, including the Grand Depart, will be based entirely in Northamptonshire, which is a fantastic county for racing."
Exact details of the route, and start and finish locations, will be announced at a later date.