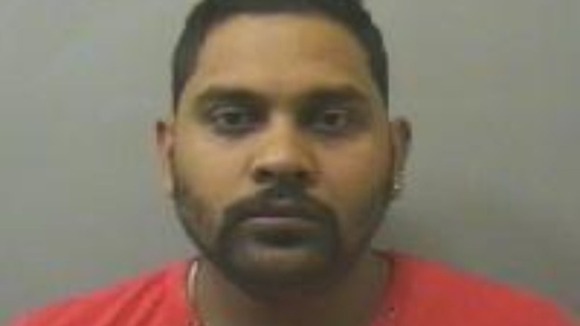 A Bedford shop-worker who murdered his boss after he was challenged over the theft of the day's takings of £2,500 has been sentenced to life in prison.
Thilak Mohan-Raj, who had worked at the MK Food and Wine shop in Elstow Road for only a few days, killed the shop's owner Vairamuthu Thiyagarajah in April 2013.
Today, the Judge at Luton Crown Court sentenced Mohan-Raj to a minimum of 25 years behind bars.
25-year-old Mohan-Raj was also handed a two-year sentence for burglary.