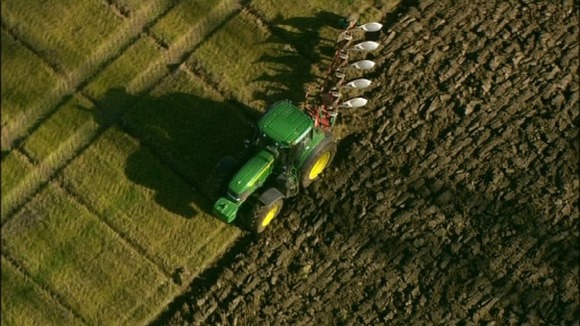 A new multi million pound project to help scientists and farmers work on new agri-tech projects is being launched.
The Norwich-Cambridge Agri-Tech Cluster aims to harness the scientific research that already exists in the region with the food and farming sector.
Backers of the scheme say it will take the lab to the land and translate agricultural research into improved productivity on the region's farms.