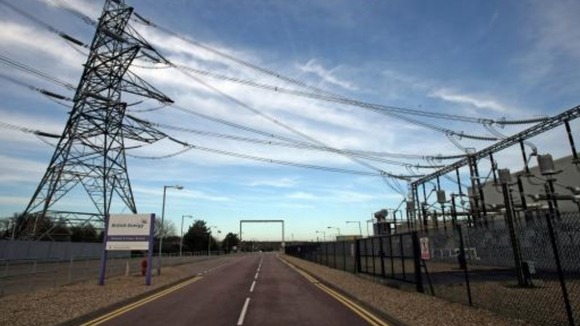 A revised plan has been published today on how towns and villages surrounding Sizewell power station, will be protected in the event of an emergency.
Suffolk County Council has made the changes following the disaster at Fukushima in Japan.
The draft plan has been updated following comments from local people and community groups and the Suffolk Resilience Forum are now asking for interested parties to comment on the draft proposals before 14 November.
Changes detailed in the plan include:
•Widening the availability of prior information of what to do in an emergency beyond the current 2.4km Detailed Emergency Planning Zone.
•Updating the evacuation arrangements to include all of Leiston.
•Placing additional radiation detectors around the Sizewell site.
The entire draft plan can be viewed here.