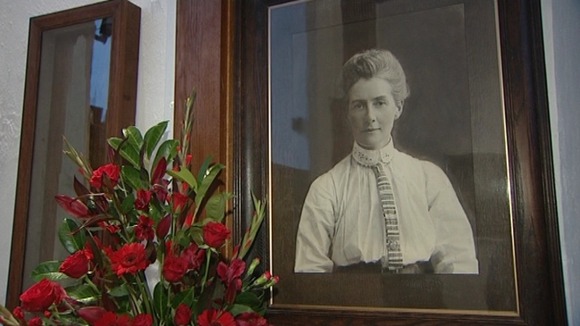 A memorial service will take place at Norwich Cathedral today in memory of a nurse killed by the Germans during the First World War.
Edith Cavell helped more than 200 allied soldiers escape from German occupied Belgium. She was shot by a firing squad on October 12th 1915.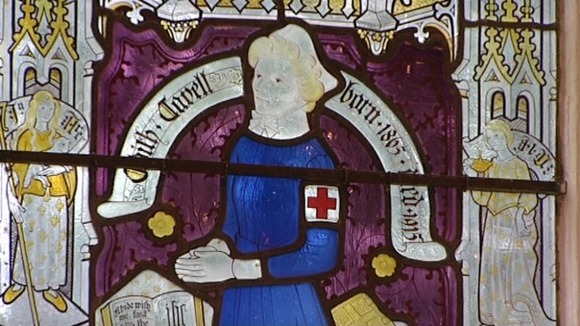 A festival is also taking place in her home village of Swardeston in Norfolk to commemorate her life.