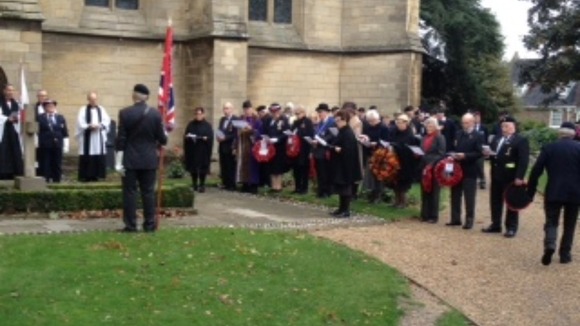 A service of remembrance for a World War One heroine has been taking place in Norwich today.
The service is in memory of Edith Cavell who was shot by the Germans during the First World War.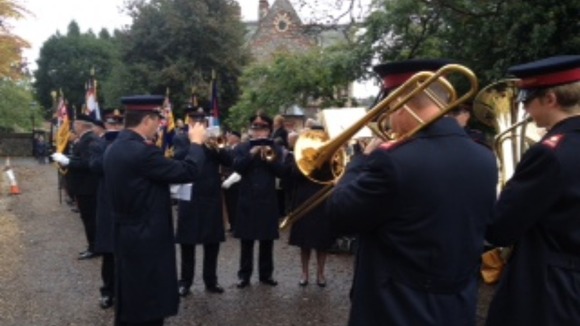 She helped more than 200 allied soldiers escape from German occupied Belgium. She was shot by a firing squad on October 12th 1915.