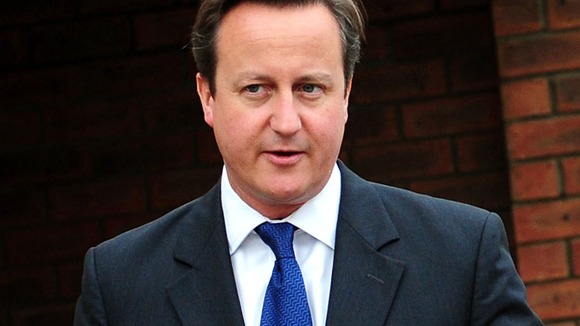 David Cameron has been visiting small businesses in Cambridge to assure them the government will do what it can to help firms succeed.
It comes as the Prime Minister announces plans to give businesses a new tax allowance, to help companies reduce their employer national insurance bills.
Big companies could also face fines if they delay payments to small suppliers. The tax cut is due to be in place by April next year.
The Government said 90 percent of the benefit would be felt by firms with fewer than 50 employees.