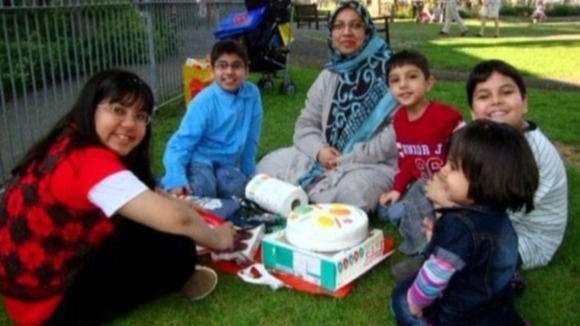 Crimestoppers is still offering a reward of up to £10,000 for information that leads to the arrest and conviction of the person/s responsible for the murder of a mother and her five children in a house fire in Harlow last October.
Stuart Rawlins, Chairman for Essex Crimestoppers: "One year on, a community is still searching for answers, and a husband and father searching for justice.
"Crimestoppers offered a reward of up to £10,000 shortly after this incident, and that reward still remains on the table for anyone who provides that crucial piece of information that could lead to an arrest and conviction.
"This was a tragic incident and the person or people responsible need to be held accountable for their actions, so please do the right thing and call Crimestoppers anonymously on 0800 555 111."