A year on from a house fire in Harlow that killed six members of one family, and police are still trying to trace a computer stolen from the property.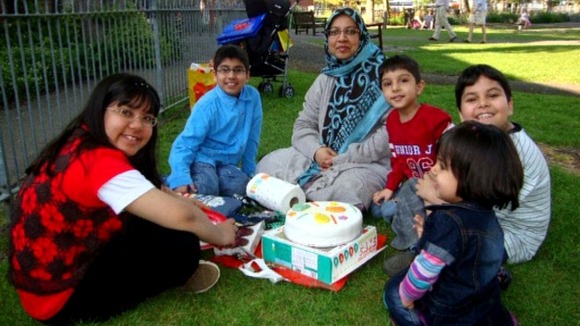 Fire ripped through the house on Barn Mead last October, killing Sabah Usmani and her five children.
Three men have been questioned, and released on police bail.
Detectives still want to trace a black Toshiba Satellite laptop that was stolen from the house.