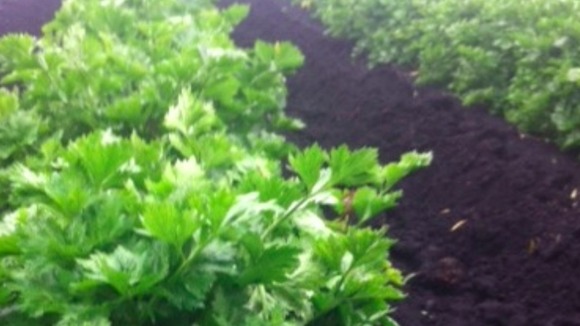 Fenland celery has joined the likes of Melton Mowbray pork pies and Cornish Pasties as one of just 30 foods to be given Protected Geographical Indication (PGI) status.
It means only celery grown in a particular area can be given the name.
The Fenland variety was recently revived by farmers in East Anglia and gets its "nutty sweet" flavour from the peaty soils it is grown in - which can only be found in small pockets of Cambridgeshire, Suffolk and Norfolk.
The celery is the first English vegetable to get PGI status. It is awarded by the European Commission under the Eurpoean Protected Food Names scheme.