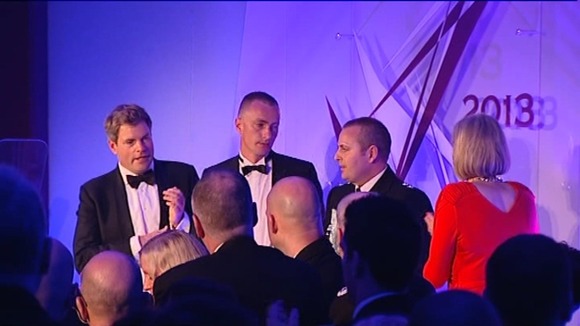 The brothers of a police officer who was shot dead near his home in Essex have accepted an award on his behalf for bravery.
41-year old PC Ian Dibell died tried to protect others from a gunman in Clacton last year.
The posthumous award was given in his name at the Police Bravery Awards last night.