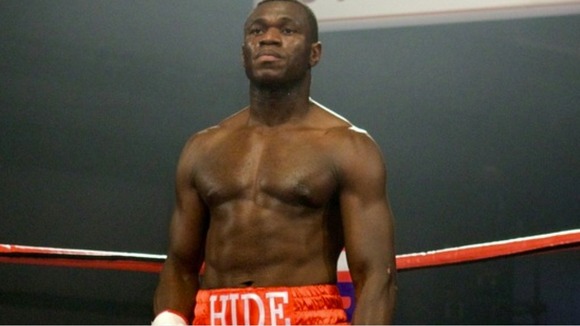 Former boxing world champion Herbie Hide has pleaded guilty to conspiracy to supply cocaine at the start of a trial at Norwich Crown Court.
The 42-year-old, who lives at Bawburgh, near Norwich, had previously denied the charges.
He has been released on bail.
Hide will be sentenced at Cambridge Crown Court on November 29.
Until then, he will have to report daily to Norwich police station.