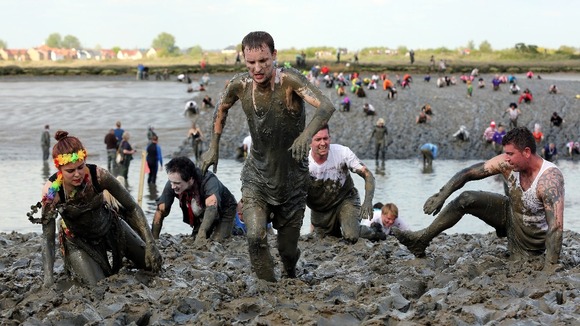 The government has been trying to measure how happy we are as a nation and Essex has some of the happiest and unhappiest people in the country.
Maldon is the happiest place in the Anglia region while Harlow just 30 miles away is the unhappiest.
People were asked on a scale of 0 to 10 how happy they were with 0 being 'not at all happy' and 10 being 'completely happy'
In Maldon the average score was 7.81 while in Harlow it was just 6.54. Nationally the average happiness score in England was 7.28. Overall Essex had a score of 7.25.