Two rowers from Cambridge University are back in the city today, after successfully rowing the length of the Amazon.
Academic Mark De Rond and rowing coach Anton Wright finished the gruelling month-long challenge in Brazil last week. The pair completed more than two thousand miles and became the first people ever to 'row the navigable length of the river unaided'.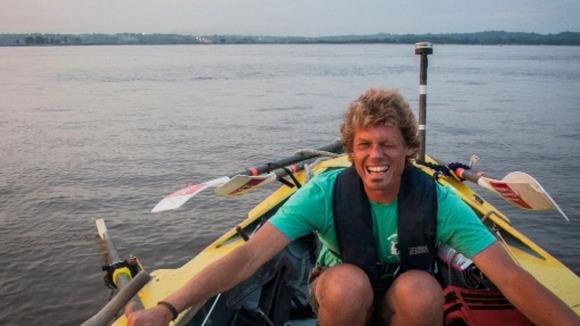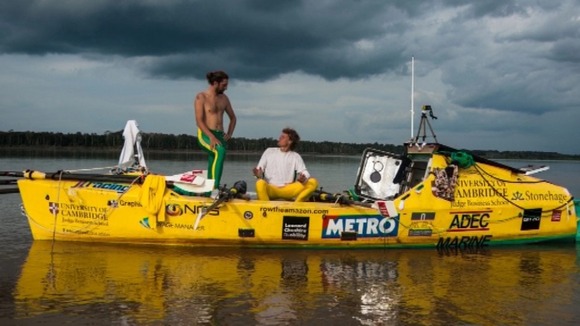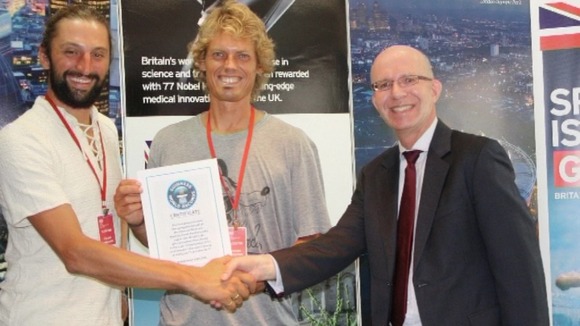 For an image gallery, blog and more visit the Row the Amazon website here.