Business leaders in the East of England say the latest GDP figures reflect an "increasingly positive outlook" in this region.
John Bridge, chief executive of Cambridgeshire Chambers of Commerce, said his members had seen a big boost in exports which were up 38.5% compared with the previous year.
He added: "Our members tell us that they are now feeling optimistic about the future and, crucially, that businesses are starting to spend again."
Andy Wood, chairman of the New Anglia Local Enterprise Partnership for Norfolk and Suffolk, said the East was leading the country out of recession.
He said: "The top priority we are giving to driving skills is already bringing together hundreds of business leaders, local authorities, teachers and academics to launch an innovative skills strategy which will be launched by minister for skills, Matthew Hancock MP, in November."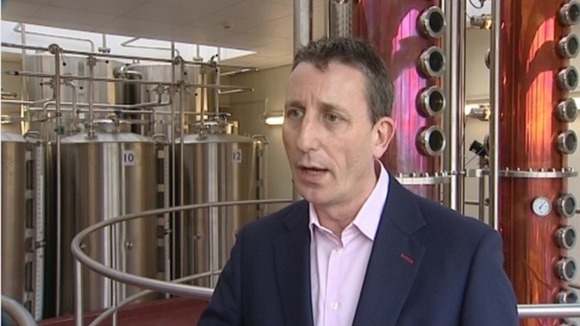 Denise Rossiter, chief executive of the Essex Chambers of Commerce, said planned infrastructure investment - including the opening of the London Gateway container terminal - meant there was plenty to look forward to for businesses in the East.
"We are definitely seeing a lot more positivity from our members across the county who are reporting increasing confidence from their customers, whether other businesses or the general public," she said.