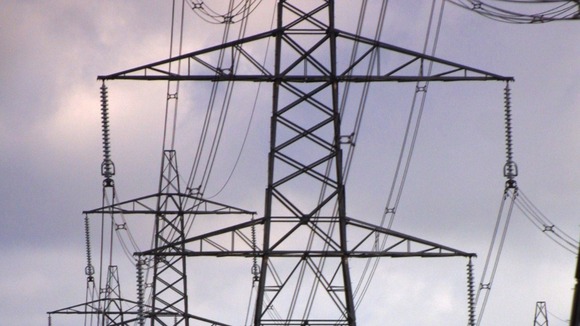 It's estimated that up to 300,000 homes were affected by power cuts at the height of Monday's storm although electricity has now been restored to half of those properties.
UK Power Networks said it had 750 engineers on duty - five times the usual number.
The company says: "Engineers worked through the night and new crews are continuing today, moving from job to job to repair the damage and restore power as quickly as is safely possible. We are carrying out helicopter patrols to check overhead power lines."