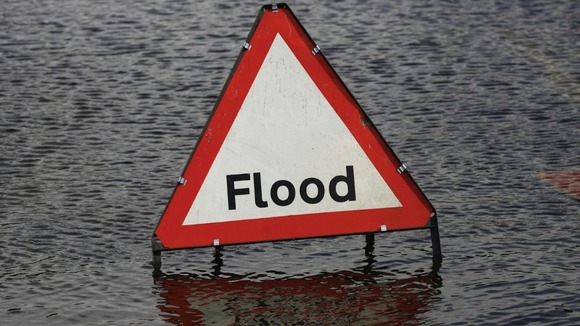 A Flood Warning has been issued by the Environment Agency for the Peterborough Brooks.
Flooding is expected for the Peterborough brooks in northern parts of Peterborough, Peakirk and Eye.
The Environment Agency says the rising river levels have already caused flooding of low lying land and roads in the Peterborough area and we now expect properties in the area to be affected. Low lying properties near the river Paston Brook are most at risk.