Due to storm damage, no East Coast trains are running in or out of London King's Cross station. There are no services running south of Peterborough and all other East Coast southbound trains are terminating early.
As a result, many trains are subject to short term cancellation and delays, and currently, there is no firm indication when services will be resumed.
Other train companies including Virgin, East Midlands and Chiltern are also experiencing severe disruption.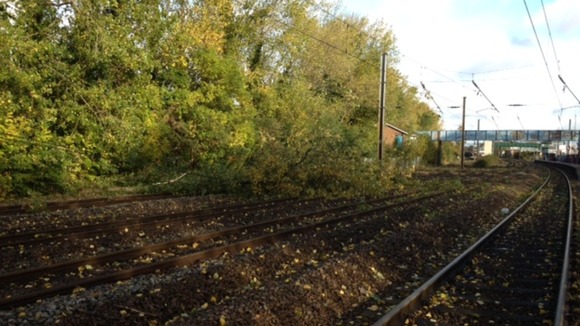 The storm damage has resulted in multiple incidents involving overhead power lines, with many fallen trees and debris across the line – and the heavy rain has flooded track in places, causing problems to signalling.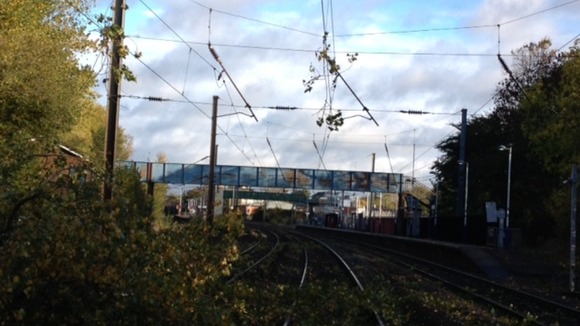 Network Rail says they are working hard to clear the debris from the track and to resolve other issues, but it is likely the work will take much of the day.