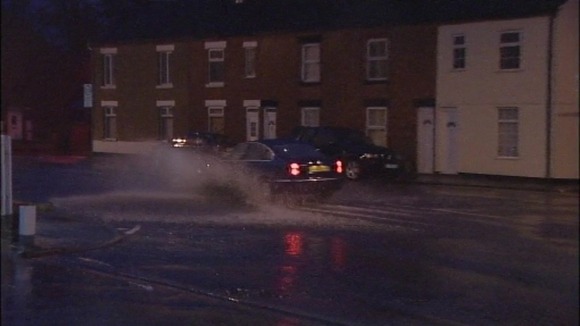 There has been severe disruption already this morning in the East as an Atlantic storm sweeps across the UK.
Damaging winds and heavy rain has caused mayhem for commuters trying to get to work, with several Train companies cancelling services and fallen trees and flooding making life difficult on the region's roads.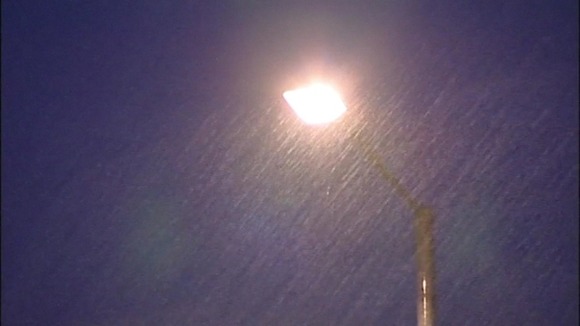 The strongest winds in Norfolk, Suffolk and Cambridgeshire are expected later this morning before the storm clears in the afternoon.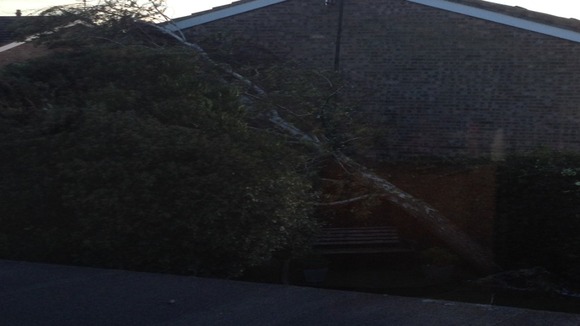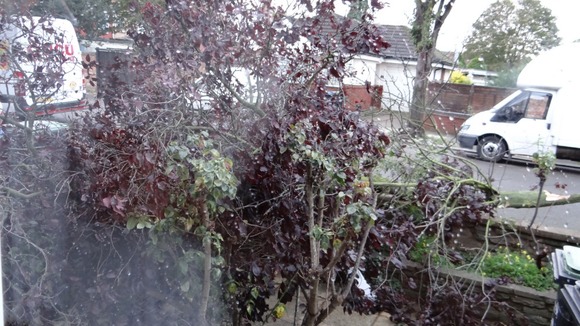 Send your storm pictures to anglianews@itv.com or angliaweather@itv.com