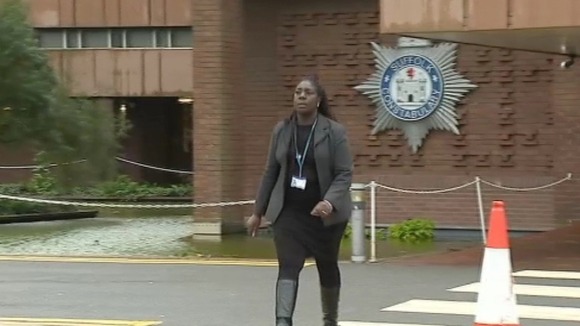 A police officer from Ipswich has become the first staff member and the first woman to be elected President of the National Black Police Association.
Franstine Jones says that she wants to use her new role representing black officers to improve race equality within the police service.
She believes black and ethic minorities are still under represented in the force.