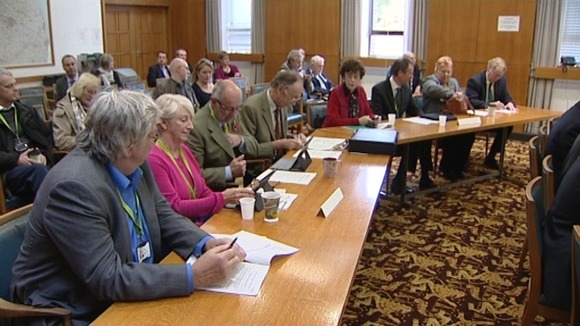 Norfolk County Council cabinet has given their final approval to plans for an incinerator in King's Lynn. They voted overwhelmingly in favour of going ahead with the project following a full council meeting yesterday.
The council were in danger of incurring a very large fine of £26 million if they pulled out of the deal with contractors, Cory Environmental Ltd and Wheelabrator Technologies Inc.
Following concerns that this would bankrupt the council reserves, it was decided there was no other option but to approve the plans.
The planning application now lies with the Secretary of State for Communities and Local Government, Eric Pickles, who has said he will make his decision before the middle of January 2014