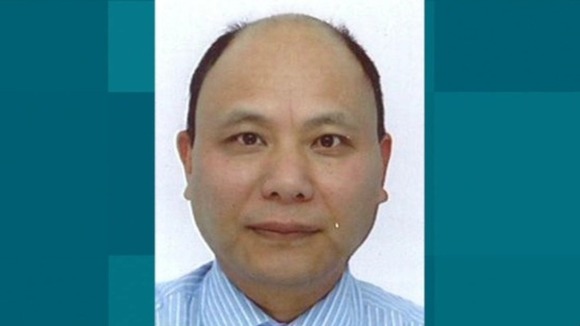 A Chinese businessman has appeared in court and denied murdering a family of four in Northampton.
Anxiang Du pleaded not guilty to the murders of university lecturer Jifeng "Jeff"' Ding, his wife, Ge "Helen" Chui, and their two daughters, Alice, 12, and Xing, 18, on April 29 2011.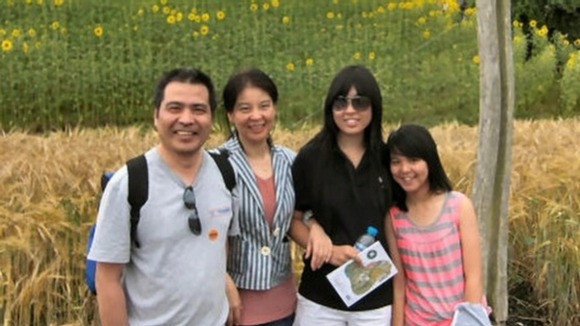 Du, who was formally arrested in February after being extradited to the UK from Morocco, appeared at Northampton Crown Court wearing a black suit and light coloured shirt and spoke through a translator.
Du's extradition was approved by the Moroccan Ministry of Justice and the Home Office in the UK and he was flown back from Casablanca in February.
He arrived at Heathrow Airport and was taken into custody by the Metropolitan Police.
Du, 55, of Coventry, was remanded in custody ahead of his trial, which is to start on November 12.