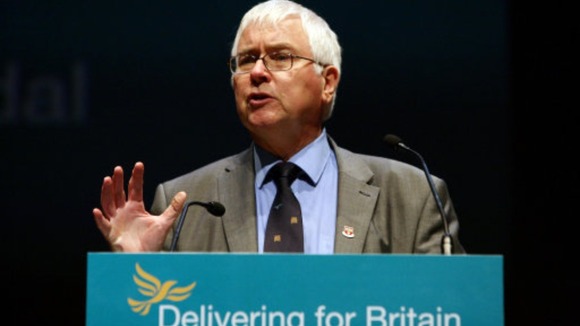 Colchester MP Sir Bob Russell has described today's announcement about Colchester hospital as "devastating".
The hospital has been reported to police following complaints from staff that they were being "pressured or bullied" to falsify data relating to cancer patients.
Sir Bob Russell said: " The apparent cover-up is of the utmost seriousness and there can be no justification under any circumstances."
But he also stressed that every year around 6,000 people attend Colchester's hospitals for cancer treatment, and that the number subject of the investigation was just 30 – "but that is 30 too many."
Sir Bob added: "From my perspective, what has been unearthed does not indicate that such systematic failings exist throughout the Colchester Hospital Trust.
"Staff at both Colchester General Hospital and Essex County Hospital, and by that I mean all staff, medical and support, have my total confidence that they are doing a first class job for which all of us should appreciate."