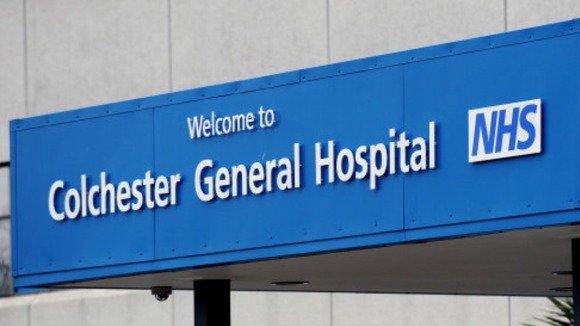 Colchester Hospital has been reported to the police following complaints from staff that they were being "pressured or bullied" to falsify data relating to cancer patients.
The Care Quality Commission ruled that a number of cancer patients had suffered from what they deemed as "undue delays" at the hospital.
The CQC carried out an unannounced inspection in August and September, and inspectors noticed a number of "inaccuracies" with waiting time data relating to cancer treatment.
Furthermore, several staff told inspectors that they were were being "pressured or bullied" to change data relating to patients.
This was allegedly to give the illusion that people were being treated in line with national guidelines.
This meant that some patients may have failed to get the treatment they needed in time.
The CQC has now passed on its findings to Essex Police.